LETTER TO EDITOR: THE WAY TO WIN IN AFGHANISTAN
Your recent editorial "Afghanistan is a winnable war" (Opinion, Sunday) is correct in saying that while victory in Afghanistan will be difficult, it is still possible.
With President Obama's comprehensive strategy for Afghanistan and a new team that includes experienced diplomatic and military luminaries, the international effort in Afghanistan can correct past shortcomings and continue laying the foundations for a country that is peaceful, pluralistic and prosperous.
This process will not yield immediate results, nor should we judge Mr. Obama's strategy solely on what it produces in the short term. Securing the Afghan people, building democratic institutions and promoting development are long-term projects that will require the right resources, coordination and oversight to succeed.
Though the Afghan people are concerned about civilian casualties and frustrated with the pace of development, they still largely support the international effort and overwhelmingly reject the Taliban's brutal tactics and rule. With them on our side, we can defeat the Taliban and, in the process, create peace in Afghanistan, stability in the region and security in the world.
SAID T. JAWAD
Ambassador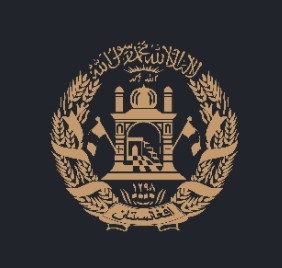 Embassy of Afghanistan
Washington